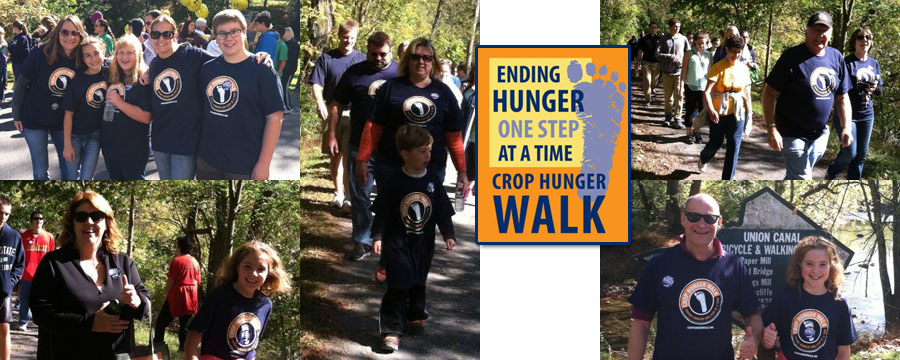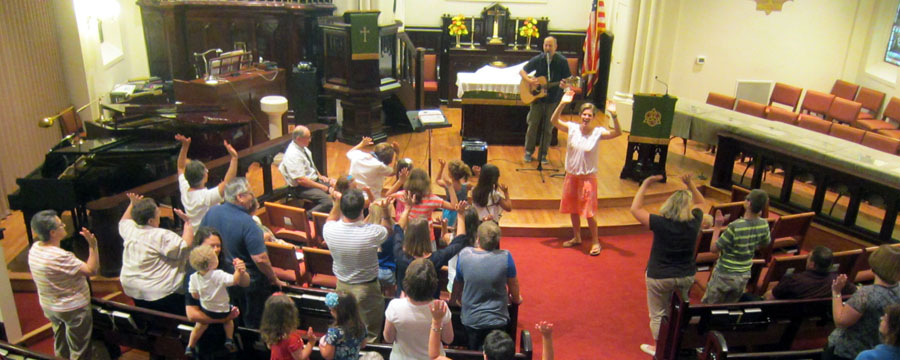 Top 10 Reasons To Attend Sunday School
It pleases God.
Attending Sunday School, seeing that your children attend, is a faithful response to Christ.
It teaches us about our commission, that is, our mission.
It equips us with the faith and courage we need to live in this world.
It sets an example for our children and is a parenting help.
It teaches us about healthy relationships.
It teaches us to live in a community.
It Sunday School is a spiritual discipline.
It helps us to witness to our faith.
It helps us keep our confirmation vows. Sunday School helps us to grow in our faith, learn God's will, and be part of the mission of Christ's church.
Whether You Are 3 Or 103, Sunday School Is For YOU!!!